Is you is, or is you ain't? It ain't, but it's okay
There couldn't be a more apt time to share this post than in the wake of the Linda Ikeji: Birkin or faux-Birkin sensation that took over Nigerian Twitter and Instagram earlier this week. The way Linda vehemently defended the authenticity of her designer bags got me thinking–if it's not the real deal, is it worth it?
Here's my deal. For me, it's key to differentiate between what I'll term a fake and a dupe. A fake is a bootleg buy, an imitator pretending to be the real thing, marked with the designer's name, be it properly spelled or not. A dupe, however, is more like a cousin–in the same family, not quite identical, but close enough. Catch my drift?
In the fashion world, these cousins are rapidly procreated following runway shows and presentations of your favorite high-end creators. You see, fashion designs are not protected by copyright law. Original prints, original patterns, unique color arrangements, and novel combinations of elements are protected, but the designs themselves aren't.  *side note: I can't believe my day job has made its way into my blog life: I work in intellectual property*
I digress. Today, I want to bring to your attention two beauties: Drew and Faye. These babies are the it bags every fashion girl has had slung on her shoulder for a year or so now. In fact, The Drew was proclaimed the biggest standout accessory of 2015.  In general, when it comes to trendy, street-style-worthy bags, Chloe has it in the bag  (I'm sorry, I couldn't resist).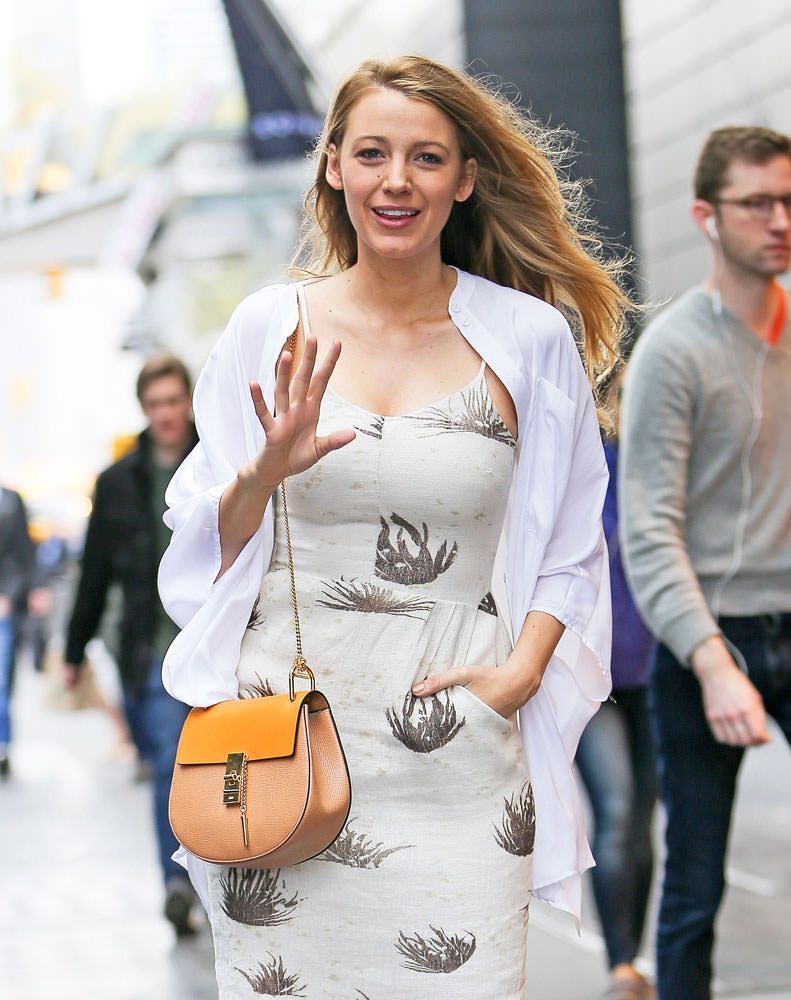 Drew and Faye come in different sizes and retail anywhere from $1,500 to $2,700. I think it's also important to note that buying an original could be a great investment, especially if it's a timeless piece. As long as it's in decent condition, you could probably resell at a premium if you timed the sale properly. If you are like me, and want to hop on the trend without much commitment, our fast fashion heroes got us. Take this one from SheIn:
and this from Zara:
Shop similar styles:
For me, toting a dupe isn't a big deal. As long as something looks good, and is of decent quality, I'm down widdit. But a fake is a faux-pas for me–if it's not the real thing, don't play it off as such. Imitation is the sincerest form of flattery, so let's respectfully raise our lookalike-but-clearly-not-it cousins to the OG versions.
What do you think? No dupes or duds for you? Here for cousins? Sound off in the comments!
*Header Photo Credit: Bragmybag.com*